Dante Gabriel Rossetti e Walter Pater: per un'estetica vittoriana
Abstract
The art of the Victorian poet-painter Dante Gabriel Rossetti developed along the boundaries between distinct cultures and artistic systems. His work is marked by a perpetual dialogue between different semiotics, which should be taken into account in order to fully appreciate the dual aesthetics of his works of art. Crucial to illuminate Rossetti's double work are also the works of Walter Pater, especially his introduction to the "School of Giorgione".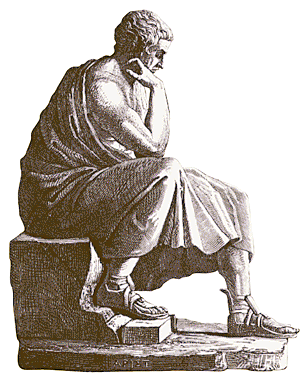 Downloads
How to Cite
Moriconi, C. (2012). Dante Gabriel Rossetti e Walter Pater: per un'estetica vittoriana. Status Quaestionis, (1). https://doi.org/10.13133/2239-1983/9635
License
Gli autori che pubblicano su questa rivista accettano le seguenti condizioni:
Gli autori mantengono i diritti sulla loro opera e cedono alla rivista il diritto di prima pubblicazione dell'opera, contemporaneamente licenziata sotto una

Licenza Creative Commons - Attribuzione

che permette ad altri di condividere l'opera indicando la paternità intellettuale e la prima pubblicazione su questa rivista.
Gli autori possono aderire ad altri accordi di licenza non esclusiva per la distribuzione della versione dell'opera pubblicata (es. depositarla in un archivio istituzionale o pubblicarla in una monografia), a patto di indicare che la prima pubblicazione è avvenuta su questa rivista.
Gli autori possono diffondere la loro opera online (es. in repository istituzionali o nel loro sito web) prima e durante il processo di submission, poiché può portare a scambi produttivi e aumentare le citazioni dell'opera pubblicata (Vedi

The Effect of Open Access

).